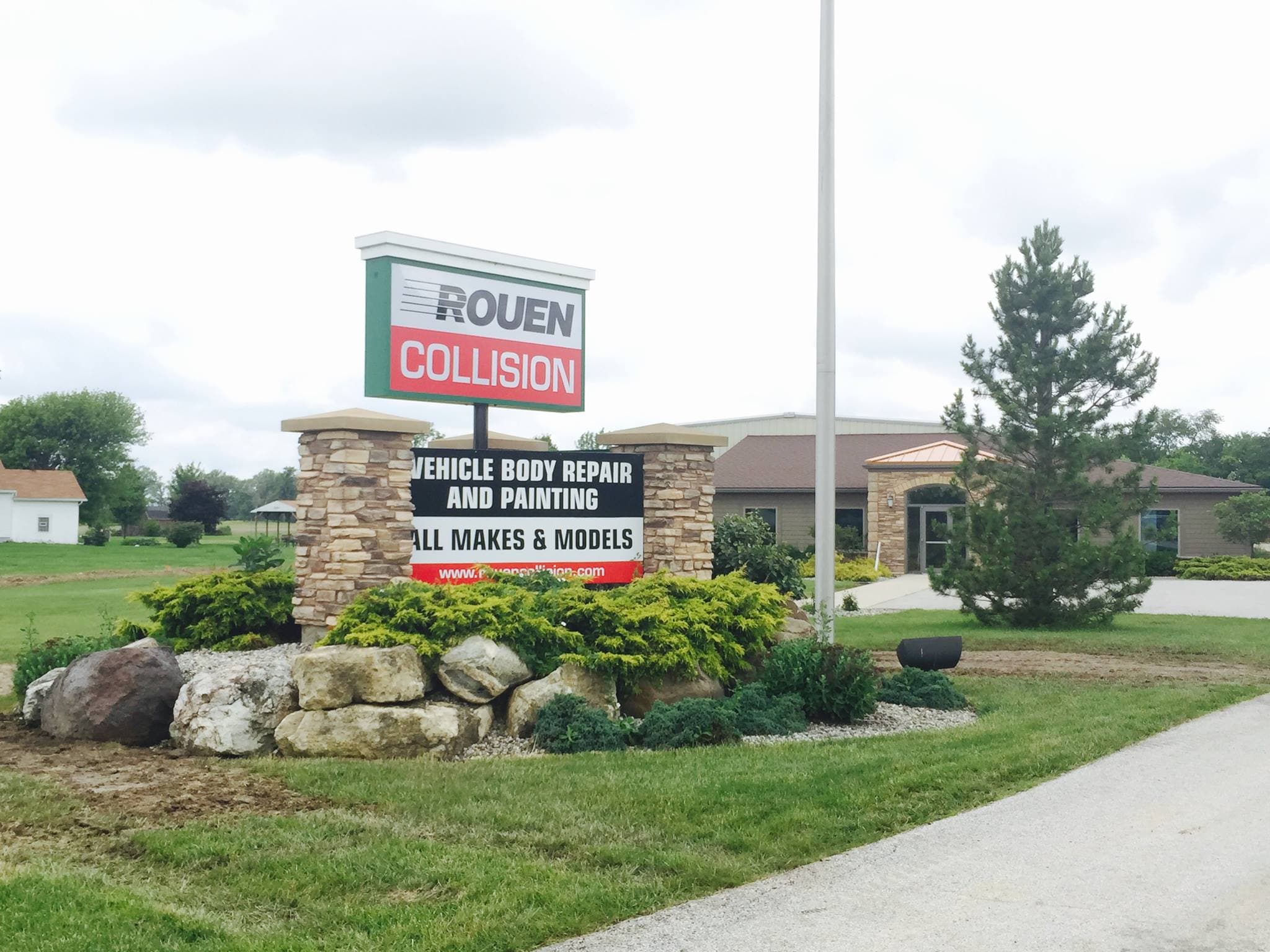 About Paintless Dent Repair
Brought to you by Rouen Collision of Perrysburg, OH
If you are like most people, you probably think that a fresh dent on your vehicle means a lot of money will soon be changing hands. Well, that may not be the case anymore if the dents are minor ones. A relatively new process has emerged called Paintless Dent Repair, or simply PDR. At Rouen Collision, we are PDR experts and have put together this brief on what you should know about this highly affordable process.
What Is Paintless Dent Repair?
PDR is a non-invasive method that removes small dents; it is perfect for fixing body damage when the surface of the paint is still intact. It involves pushing or pulling bent sheet metal with special tools so that the original shape of a panel is restored. The main advantages of this technique are that it is quick, effective, and affordable. It doesn't require repainting the damaged section so the work involved is considerably less.
What Can Paintless Dent Repair Fix?
PDR can be used to fix shallow dents, even for large dents up to a few inches in diameter, as long as there are no signs of paint damage or creases in the metal. The usual applications include hail damage, bumped car doors, distorted bumpers, and other minor damage.
What Can't Be Fixed with Paintless Dent Repair?
Not all damage can be fixed with PDR. For example, if the paint has been damaged in any way, PDR usually isn't an option. That means when scrapes and abrasions occur, touching up or full repainting becomes necessary.
How Much Does It Cost?
Though PDR is a cheap way to get good looking results, the price can vary a bit. Small dings might cost a few hundred dollars but larger ones can be more. In virtually all cases, the cost is far less than standard body filling and repainting work, though.
Is Paintless Dent Repair Covered by Insurance?
Yes. This type of car repair should be covered by your comprehensive car insurance or by the insurance policy of the at-fault party in a collision.
Paintless Dent Repair at Rouen Collision
At Rouen Collision, our state-of-the-art facility is equipped to deal with every repair, from the smallest ding to full restoration. Give us a call to learn more about our process and see how we can help you and your vehicle. We offer a limited lifetime warranty on all collision repairs and even help navigate the insurance process.
Contact us
to speak with our team today!