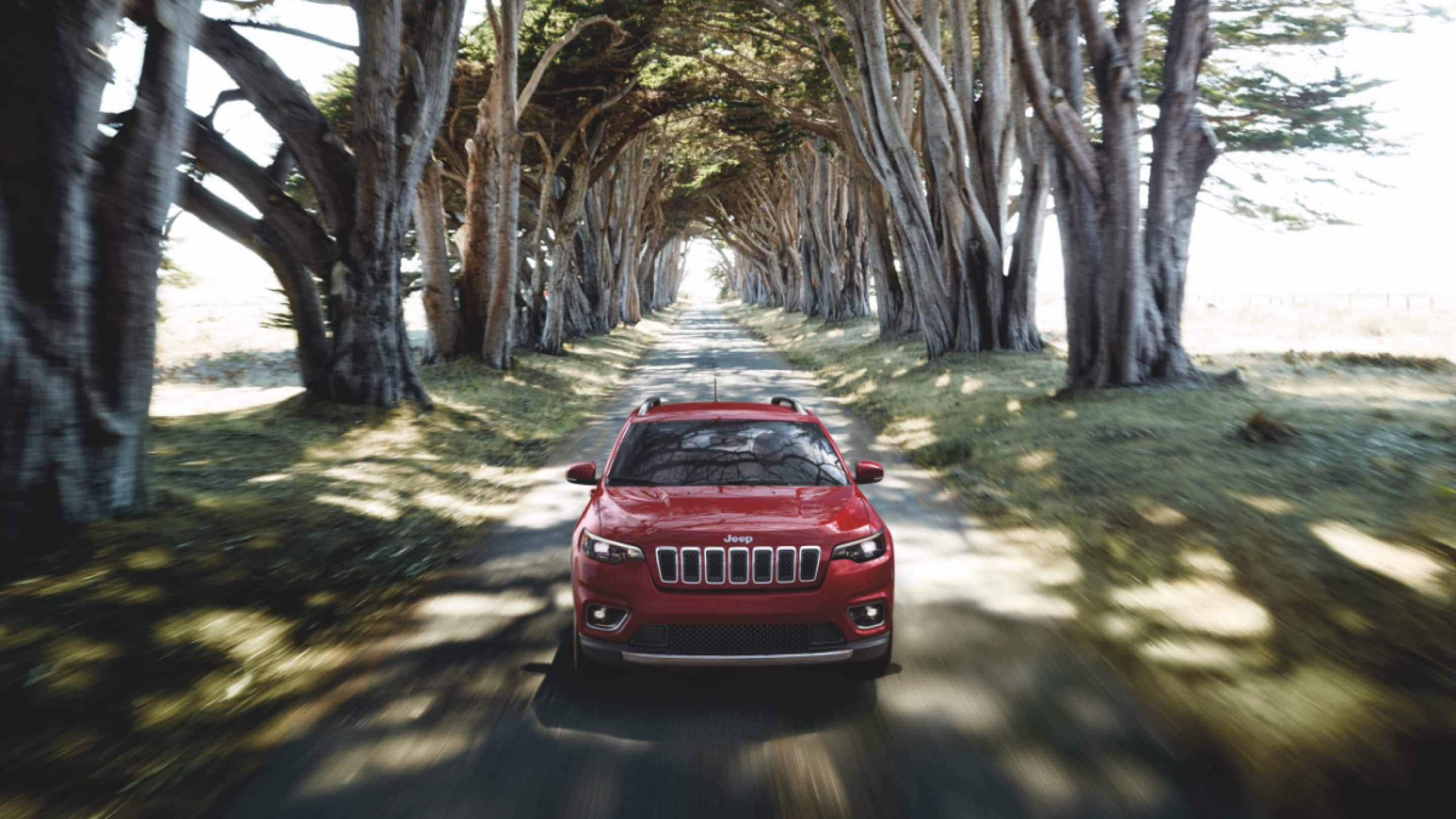 Collision Center serving Bowling Green OH
Did your vehicle get dinged in an accident? Or did a fallen tree hit in a parking lot? We here at Rouen Collision Center have the experience and know-how to get your vehicle looking like new again. If your windshield has a crack in it, we have expert windshield repair service that will get your windshield repaired in no time. We can't wait to work on your vehicle here at Rouen Collision Center!
Getting from Bowling Green to Rouen Collision Center
It's easy to get from Bowling Green to Rouen Collision Center, and it should take about 23 minutes, depending on how bad the traffic is. Start by heading east on W Wooster Street toward South Main Street. Turn left at the first cross street onto OH-25 N/N Main Street. Continue following OH-25 N, and you will pass by a Burger King on the right in 1.7 miles. Turn right onto OH-582 E and then turn left onto Stony Ridge Road. Finally, turn left onto US-20 W/ US-23 N and continue following until you reach Rouen Collision Center.
About Bowling Green Ohio
Bowling Green is a city with a rich history of art and culture. Every September, Bowling Green hosts the annual Black Swamp Arts Festival, which has musical performances, children's activities, and food. The festival includes over 100 musical acts, 50 local/invitational artists, four live music stages, youth arts, acts of art, and concessions. Bowling Green is also home to the National Tractor Pulling Championships. The annual event is one of the largest in the nation and has been held at the Wood County Fairgrounds since 1967. The event brings in over 60,000 people. Every year, Bowling Green hosts the Wood County Fair, which is a week-long festival that is held at the end of July and has events such as Tractor Pull, Altered Farm stock Tractor Pull, Antique Tractor Pull, Mule Pull, and Semi-Truck Pull.
Schedule Repair Service Online
Are you driving around in a vehicle with a scratch, scrape, or ding? Before it starts to rust, head down to Rouen Collision Center and have our experts get your car looking like new. You can schedule your service here on our website!
Discounts On Service at Rouen Collision Center
Check our website often for new discounts on your service! We also offer rental car service at no extra charge.
We Take All Kinds of Insurance Here at Rouen
Rouen Collision Center works with all insurance companies, so you don't need to look for another collision center. We proudly work with Progressive, Amica, Geico, Statefarm, and Liberty Mutual.
Collision Repair near Bowling Green
Whether your vehicle has a ding or something more severe, we will take care of it for you here at Rouen Collision Center. Our experts take pride in their work and love all of our loyal customers. If you live in or around the Bowling Green area, be sure to stop by Rouen Collision Center and find out what we are all about!
Bowling Green Resources
Bowling Green has several places to visit. Here are a few.