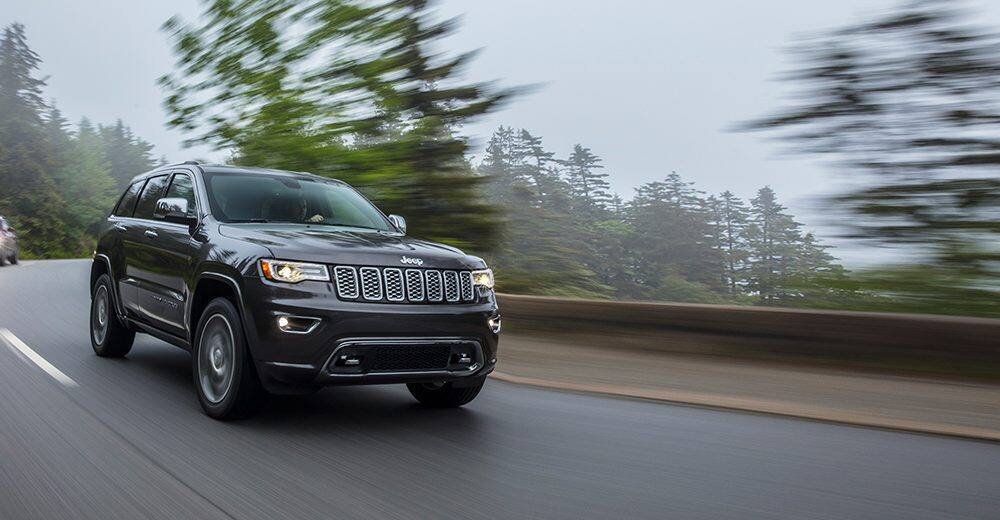 Collision Repair Dealer serving Oregon OH
Life comes at you fast, and sometimes you can find yourself in a car accident through no fault of your own, or perhaps a tree falls on your car that causes damage. No matter what happens to your vehicle, we can repair it for you here at Rouen Collision Center. Our expert technicians will go over every inch of your vehicle to get it looking like new. If you've had damage to your car, see us here at Rouen Collison Center.
Getting from Oregon to Rouen Collision Center
It should take a little over 15 minutes to get from Oregon to Rouen Collision Center, depending on traffic. Start by getting on I-280 S and then take W State Route 163 W to US-20 W/US-23 N in Stony Ridge. Continue driving and then take a right onto the Fremont Pike until you reach our body shop.
About Oregon Ohio
Located on the shores of Lake Erie is the city of Oregon. There are several tourist attractions in the city, including the famous Sundance Drive-In, one of its last kind in the state. Maumee Bay State Park features a waterfront resort right off of Lake Erie and has a links golf course that has been home to numerous U.S. Open qualifiers. Several festivals are held in the city, with the most popular being the German American festival held every year.
Schedule an Auto Body Appointment Online
If you have damage to your vehicle, don't delay! Head down to Rouen Collision Center and have our experts fix that dent, scratch, or paint chip. You can even make an appointment here on our website.
Discounts on Repair Service
Save on your service here at Rouen Collision Center and get a free loaner vehicle by checking out the discounts we offer. Be sure to check back often!
We Work With a Ton of Insurance Companies
We work with many insurance companies, so you will never have to settle for a lesser body shop. Some of the insurance companies we work with include Progressive, Amica, Geico, Statefarm, and Liberty Mutual.
Collision Center near Oregon
If your vehicle has been in an accident, scratched by a shopping cart at the supermarket, or has paint chipping off it, we can take care of it for you here at Rouen Collision Center. No matter what make or model you have, our expert technicians will take care of your vehicle in no time at all!
Oregon Resources
Oregon has some interesting places to visit. Here are a few.