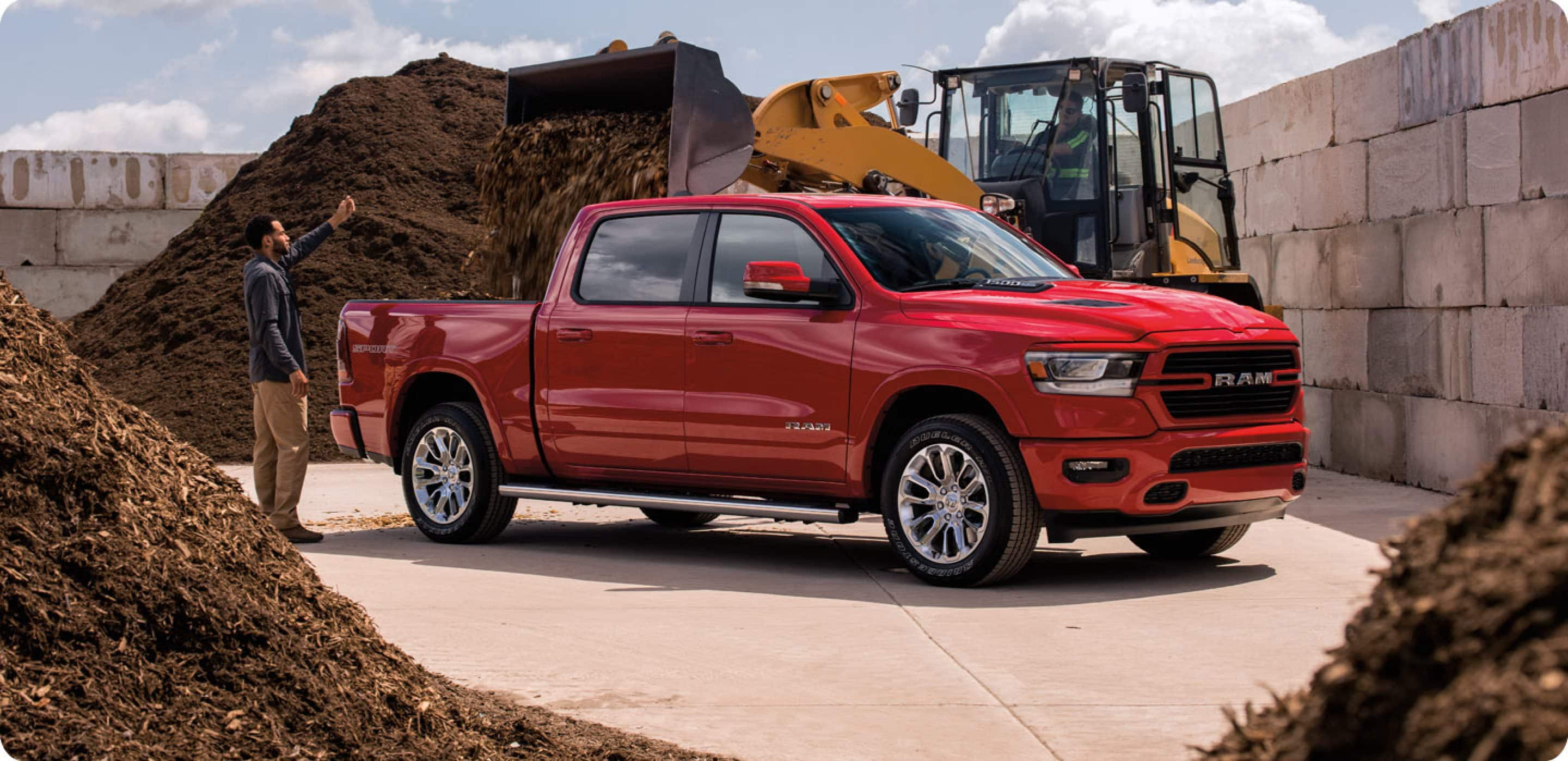 Collision Center serving Wood County OH
Sometimes life comes at you fast, and you can get into accidents that are not your fault. Fortunately, our professionals here at Rouen Collision Center specialize in all sorts of repairs so that your car will look brand new again. Have a dent in the side of your door? We can help with that! Have an unsightly crack in your windshield? We can repair that for you as well! No matter what sort of bodywork you need, you can get it here at Rouen Collision Center!
Getting from Wood County to Rouen Collision Center
Getting to Rouen Collision Center from Wood County is easy and should take you about 22 minutes. Start by heading east on US-6 E toward Rudolph Road. Take a left turn to merge onto I-75 N towards Toledo. Take exit 187 for OH-582 toward Luckey/Haskins. From here, take a right to OH-582 E and then take a left onto Stony Ridge Road. Finally, turn left onto US-20 W/US-23 W and follow it until you reach Rouen Collision Center.
About Wood County Ohio
Wood County is located in the northern part of Ohio and is named after Captain Eleazer D. Wood, a significant engineer for William Henry Harrison's army. He was responsible for building Fort Meigs during the War of 1812. Wood County is home to Bowling Green University, which is one of the largest universities in the state. Several historical locations that are on the National Register of Historic Places, including Dodge Site, which is an archeological dig site, and Floral Hall, which is a historic community building that was built during the civil war.
Schedule Repair Service at Rouen Collison Center
Stop driving around with an unattended dent, ding, or scratch to your vehicle. See us here at Rouen Collision Center and get it taken care of before rust starts to set in!
Rouen Collision Center Service Specials
Save on your service and even take home a free rental vehicle by checking out all of our latest service discounts!
Insurance Companies Rouen Works With
Our bodyshop works with all different types of insurance so you wont have to settle for a lesser body shop. We will work with insurance companies such as Progressive, Amica, Geico, Statefarm, and Liberty Mutual.
Collison Repair near Wood County
Whether you vehicle was hit by another car, had a baseball thrown at it by one of your kids, or got dented by a shopping cart. Be sure to stop by Rouen Collision Center and have our experts fix it for you right away!
Wood County Resources
Wood County is home to several fun locations. Here are a few of them.