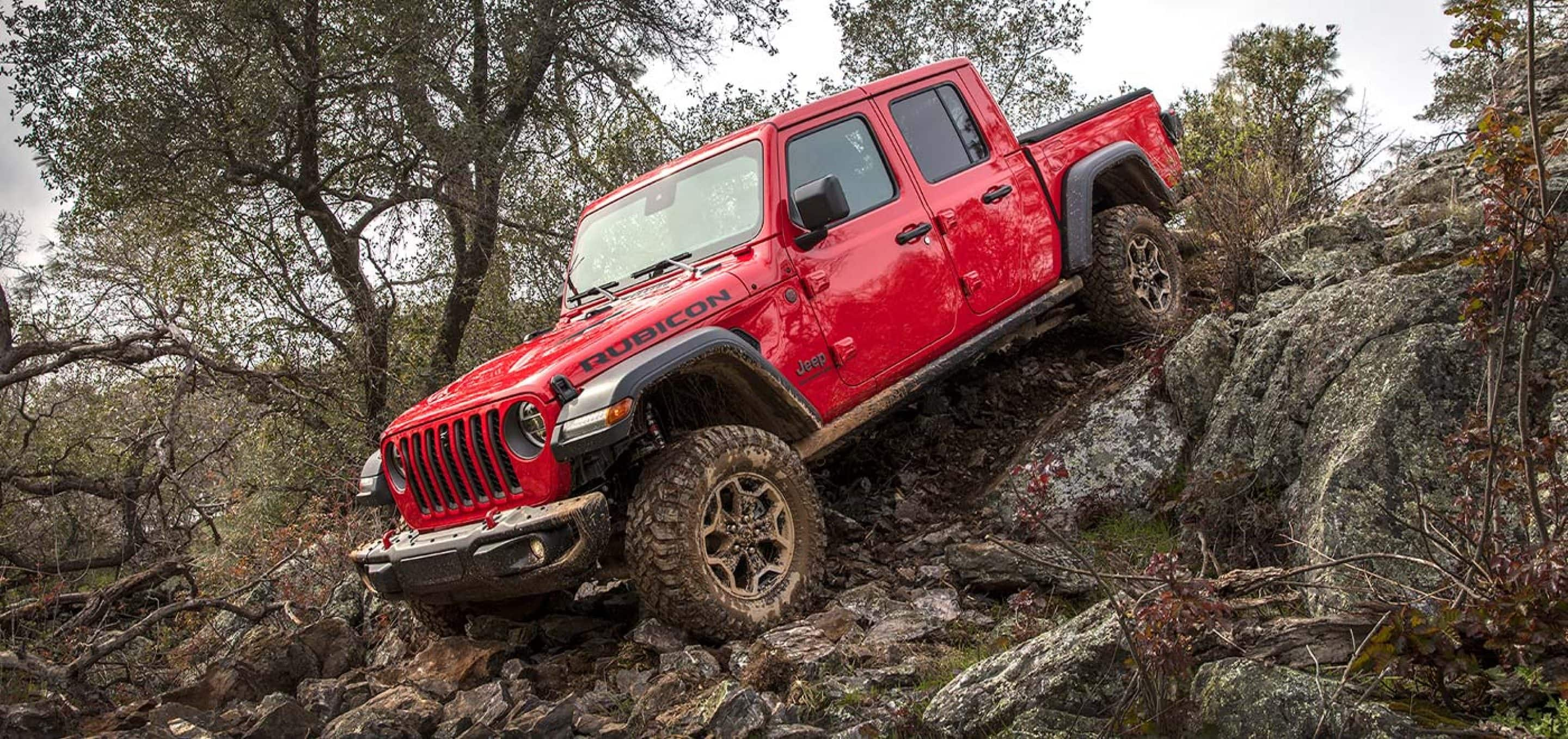 Importance of Fixing Your Dented Car
Written by Rouen Collision Center
If you have owned your vehicle for a long time, chances are you have wondered if the dent on the side of your car is too small to notice. Even if you drive your vehicle very carefully or take care of it well, chances are you going to get a couple of dents sooner or later. Dents to your vehicle can occur for any number of reasons. Someone could open their car door next to yours, or a driver that is not paying attention could bump into your rear bumper. Perhaps you are playing with your kids in the backyard, and someone hits it with a baseball. Whatever the case is, its better to take care of that unsightly dent now rather than later, and in this article, we will provide you some reasons why taking care of that dent is essential. Of course, we can always take care of any dents or dings to your vehicle right here at Rouen Collision Center!
It Could Rust
Dents and dings can be unsightly to your car, but the real problem lies in the damage to the paint. The cracks that are caused by the impact can allow water to seep underneath the paint and where it can reach the unprotected metal part of the car. If left unattended, the water over time will cause the metal to oxidize, which causes rust. If the size of the dent and the damage to the car's paint is small enough, you might not notice the rust spots at first. By the time you finally see the dent, there is a good chance the dent will become bigger and more ugly compared to the original dent.
Long Term Damage is Caused to the Paint
One of the most important issues when deciding how to fix the dent in your car is that it will take more than pounding out the dent. If there happen to be scratches in the dent, you will also need to repair the paint, which involves more skill than most people have. This can lead to possibly postponing the repair, and the paint will be even more damaged. When you ignore the damage that comes with the ding, things will get worse. Washing your car, weather conditions, and everyday wear-and-tear can cause the crack in your paint to grow even larger. You may even experience some peeling and flaking, which leaves the underlying sealant exposed. Peeling paint leaves the metal exposed, which leads to rust. Please don't put off taking care of that dent, head down to Rouen Collision Center, and let our experts handle it today!
Dents Reduce Your Resale Value
No matter how well your vehicle performs, the appearance of the outside of the car is an essential factor for those who are in the market for used cars. If you fail to repair that dent, it can lower the value of a used vehicle even if they are tiny. When you factor in the rust and the paint damage that goes along with those dents, the price of your vehicle can go down even more. Unrepaired dents also signify a neglectful owner, and buyers will want to know what else is wrong with the car. Fixing those unsightly dents can go a long way in improving the value of your vehicle.
Your Safety May be at Risk
When it comes to vehicle maintenance, your safety should be the most critical priority. Even something such as a small dent can mask the underlying structural damage that might not be obvious on the surface. To give you an example, most vehicles built today have flexible bumper covers with plastic outer coatings that are designed with plastic exterior coatings to minimize damage during low-speed collisions. The underlying damage can often be much worse than it looks on the surface. If you get in a head-on or rear bumper, collision damage could occur to the quarter panel, which could bend the underlying metal. The net result is front or rear-end instability that could compromise your vehicle safety.
Get You Dents Taken Care of at Rouen Collision Center
As you can see, having a dent in your vehicle can lead to severe problems if they are left unattended. Here at Rouen Collision Center, we offer Paintless Dent Repair for your car. Rouen Collision Center realizes that dents and dings are a part of life, so we offer free estimates, and no appointments are necessary. You can give us a call or fill out the form
on our website
. Feel free to stop by our shop here in Perrysburg and let us get those unsightly dents out of your vehicle. Our professionals can't wait to work on your car!