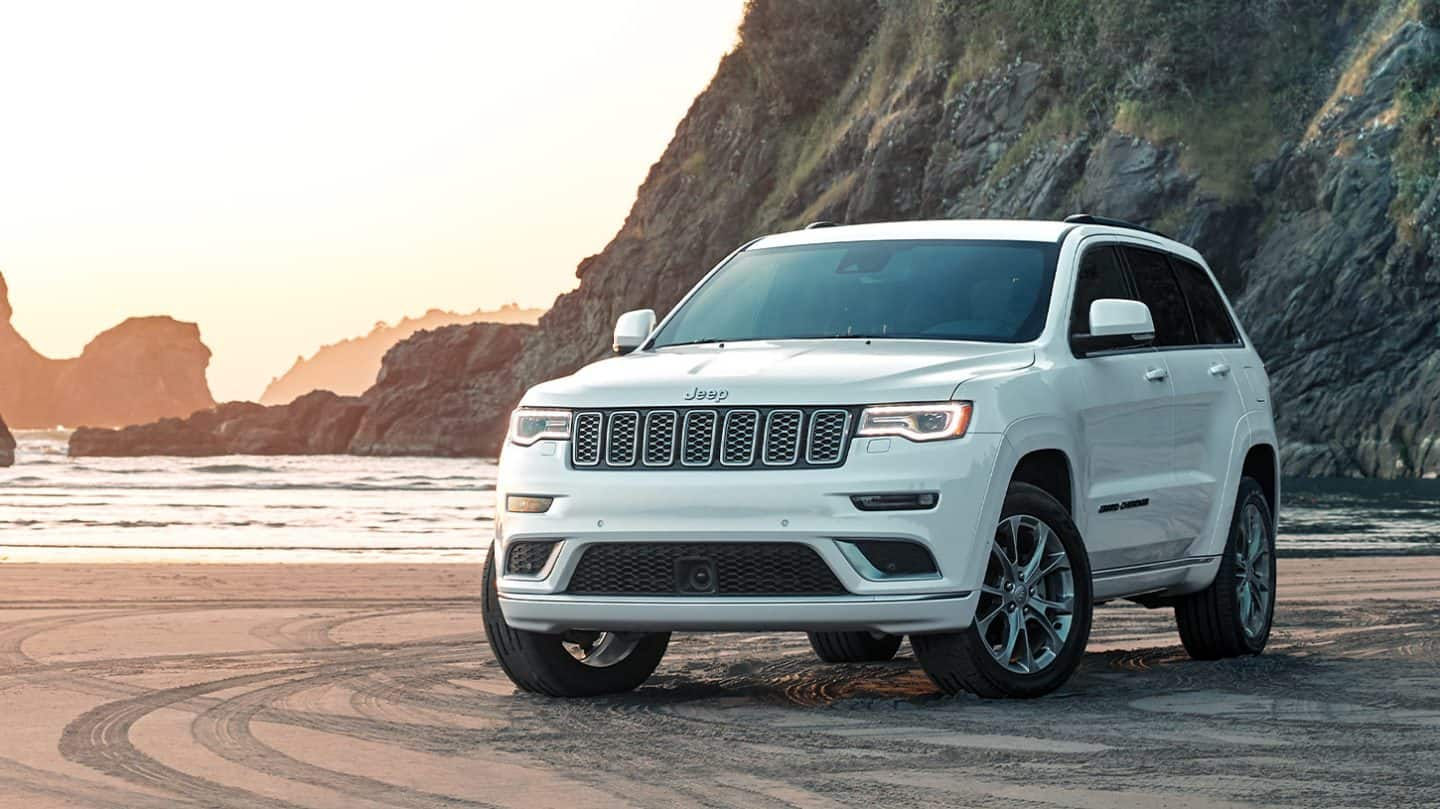 Top Questions to Ask Your Body Shops
Written by Rouen Collision Center
If you've gotten into a car accident or have experienced some other malady with your vehicle, you're going to want to get it fixed as soon as possible. At the same time, you don't want to take your vehicle into the first auto shop you find; you want the best! That's why we here at Rouen Collision Center work tirelessly to make sure that your vehicle is in working order. Our high trained technicians are here to get your vehicle working in top shape while also answering any questions you might have. Before you head in, here are some questions you might want to ask. 
How Long Will the Auto Body Repair Take?
This is perhaps the most frequently asked question of all body shops. Unfortunately, there is no one answer to this question as each repair is going to take a different amount of time. There are many factors to consider that can affect the amount of time it takes to repair your vehicle, including the amount of damage and how busy the business is. Additional factors you should consider are the difficulty in obtaining the parts that are needed and the length of time that the technicians have been trained. All of these can contribute to the time your vehicle could take to repair. Here at Rouen Collision Center, we assure you that not only have all of our technicians been well trained but we have all the latest parts your vehicle needs. Also, you will receive up to date information on the status of your vehicle via phone or email. Your car will always be in good hands!
Does the Rouen Collision Center Offer Loaner Vehicles?
Yes, we do, and they are of no cost to you! Rouen realizes that being without your vehicle is a massive inconvenience, so we make sure that you have a rental car to drive while yours is in the shop. Other auto shops may not offer this courtesy, so make sure that you do your research! Be sure that when you get your rental agreement that you read it thoroughly and take photos before you drive the car and after. You might also want to keep track of the mileage before returning the vehicle to us so that you have detailed records.
How Soon can I Wash my Car After the Repair?
Rouen Collision Center will return your car to you completely clean after the repair as we wash it with no extra charge. Still, be sure to ask if you should take your vehicle to a car wash that uses friction brushing or a touch-free car wash with acid presoaks. Friction brushing combines the use of high-pressure water blasters with foam or cloth brushes. While brush washes usually move faster and clean harder to reach places, the advances in the soft-touch system increased the quality of the cleanliness of your car while reducing the damage to the finish. Be sure to ask us which is the best option for your vehicle. If you decide on a touch-free wash, you can expect a combination of chemicals, presoaks, and detergents. One of the advantages of this type of wash is nothing touches the vehicle for the duration of the wash.
Will the Paint Match the Vehicle?
In the vast majority of cases, your vehicle will have a  paint code on a plaque located near the door jamb, in the truck, or under the hood. With this paint code, our technicians will provide the exact color of your vehicle's paint. We here at Rouen Collision Center take this very seriously, and we will make sure that the paint is the correct color and not merely a similar color. Yet another reason to trust your vehicle with us!
What About the Payment Policy?
Rouen Collision Center posts its payment policies and methods where you can easily see them. The payment policy constitutes the labor rates, warranty information, payment options, and guarantees. If you're unable to locate the payment information, be sure to ask us before we begin to work on your vehicle.
Why Choose Rouen Collision Center?
Here at Rouen Collision Center, we believe you should be the one to choose your repair shop, not your insurance company. We work with all insurance companies to help you with the claims process. No appointments are necessary, and your estimate is free. Additionally, we make repairs to all makes and models and offer a lifetime warranty on all of our work! You will also get free interior detail with all collision work. Need more convincing? Head down to Rouen Collision Center today and speak with our talented staff about all the services we offer or
check out our website
!