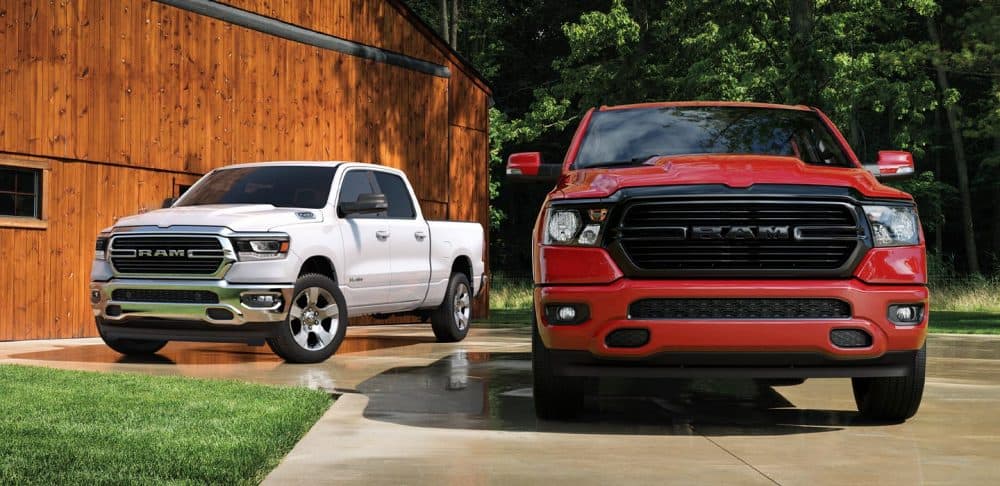 Windshield Repair serving Maumee OH
Did your windshield get cracked by a fallen tree or a badly thrown baseball? Head down to Rouen Collision Center and let our expert technicians handle your windshield repair. Whether you need a simple patch or a new windshield, we can take care of it for you here at Rouen Collision Center. We work on all makes and models, and we will provide you with a loaner vehicle at no extra cost. See us here at Rouen Collision Center!
Getting from Maumee to Rouen Collision Center
Getting to Rouen Collision Center from Maumee should take about 15 minutes, depending on traffic. Start by heading south on US-20 E/Conant Street toward E Wayne Street. Continue to follow US-20 E and then turn right onto W Boundary Street and then turn left onto 1076/ W Indiana Ave. Continue driving on W Indiana Ave and then take a right onto Locust St. Continue onto Sandusky Street and then onto US-20 E/Freemont Pike until you reach our auto body shop.
About Maumee Ohio
Located ten minutes outside of Toledo is the city of Maumee. The city experienced a large economic boom during the 1970s and is now one of the largest business centers in Northwest Ohio. Arrowhead Business Park and Maumee's historic business community employ around 30,000 people. Maumee's neighborhood has retained much of its small-town feel, and a lot of the buildings built in the 1800s are still standing. Several notable people have called Maumee home, including former First Lady Betty Ford and Prison Break actor Robert Knepper.
Book Your Service Online
In a hurry and need to book an appointment, you can do so right on our website. Here you can schedule where and when you want to have your service take place. Once you're finished, one of our terrific team members will call you to confirm your appointment. It's that easy!
Rouen Collision Center Specials
We know it can be difficult when you need auto repair, which is why Rouen Collision Center offers you a ton of specials, including a free loaner car while we work on your vehicle. Check out our full specials page to see all that we offer!
Insurance Companies We Work With
There are many insurance companies that we work with, so it's easy to have your vehicle repaired by us. We happily accept Geico, Progressive, Liberty Mutual, and several different insurance agencies.
Collision Center near Maumee
Has your vehicle been in an accident recently? If so, see our experts here at Rouen Collision Center! We will take your vehicle and get it looking like new again.
Maumee Resources
Maumee has some great places to spend a day. Here are a few.